Next in business
Use AI to make controlling costs a breeze
As competition and market pressures grow, customer service teams are still expected to deliver. But costs are growing, too. Read our playbook to discover AI for CX, a secret weapon that can help you take on these challenges right now – and in the future.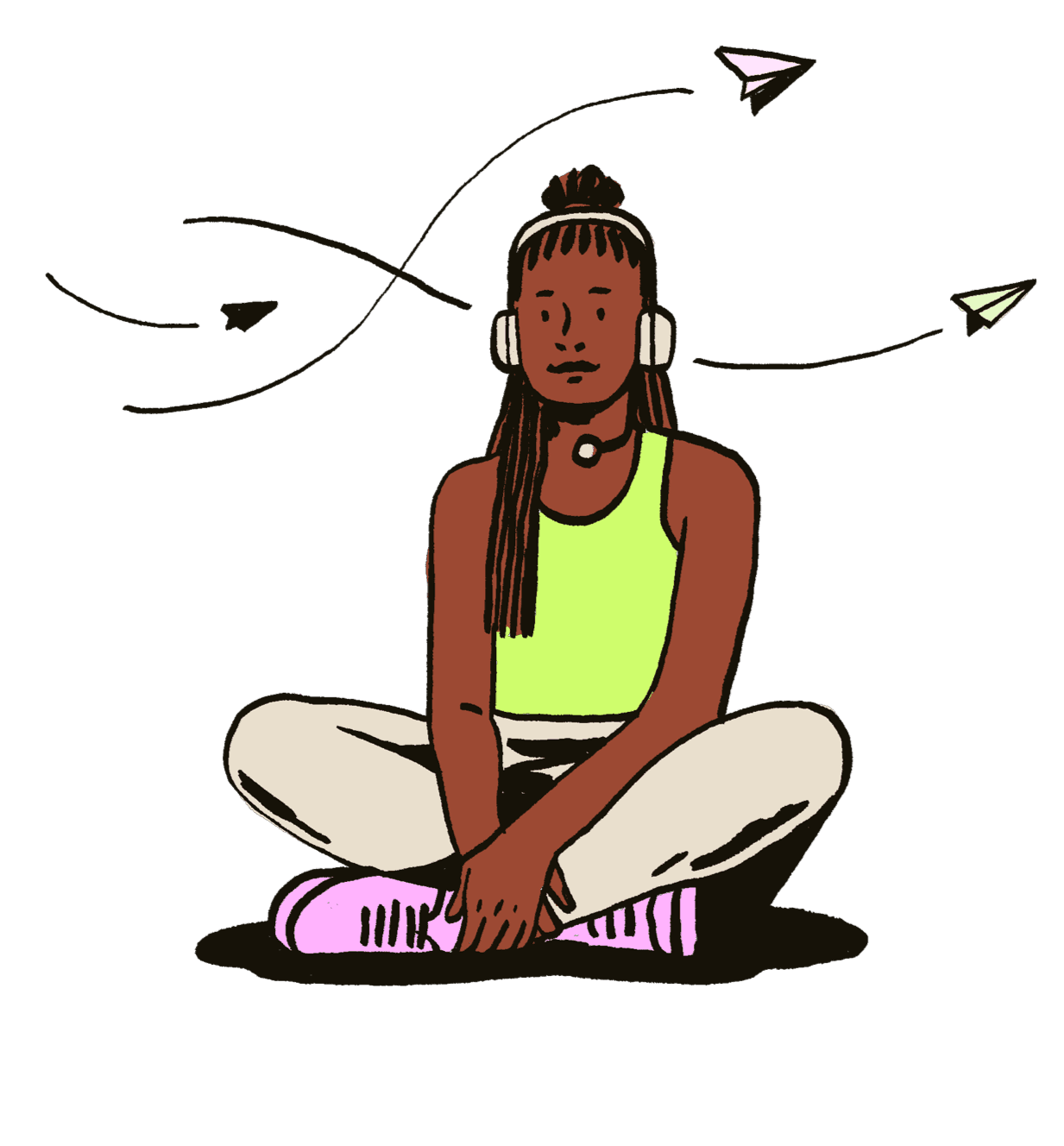 The three big pressure points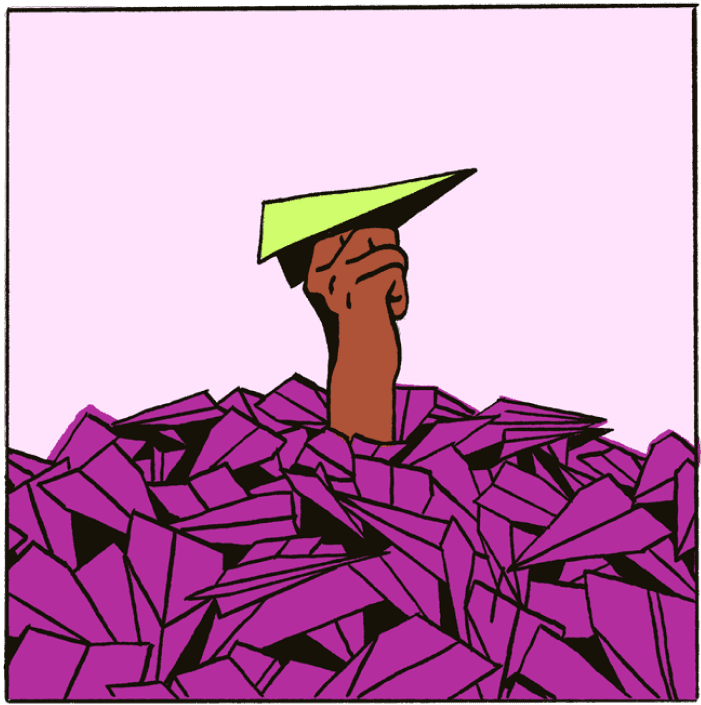 Customer expectations are growing
Businesses are expected to provide a personalized service to customers at scale. Yet higher ticket volumes are resulting in companies spending more to keep up. AI helps you to control costs while meeting demands 24/7 and delivering an exceptional experience to your customers.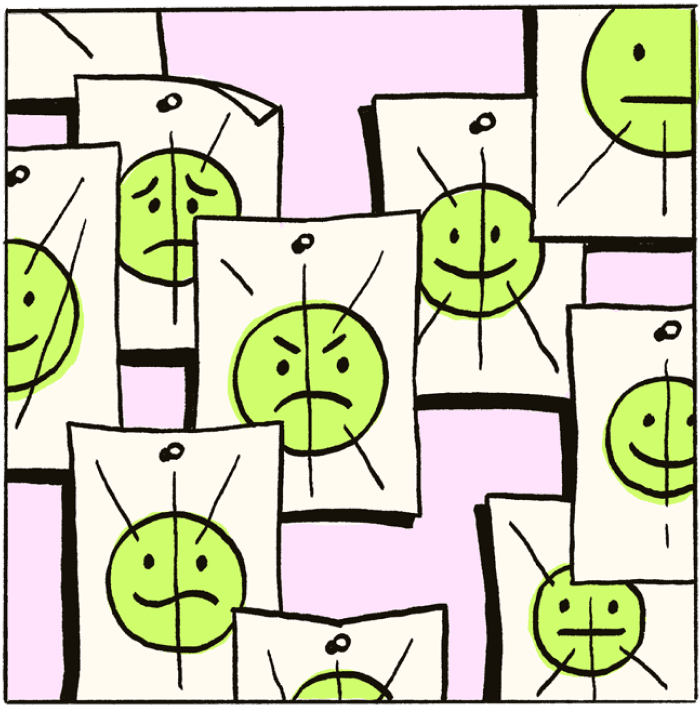 The load on agents is increasing
Agents are having to navigate complex environments to get the simplest tasks done. This is affecting efficiency, quality of service, and the rate of agent churn. By implementing AI, you'll have the tools to make each agent more productive. And you'll reduce the need to hire more people.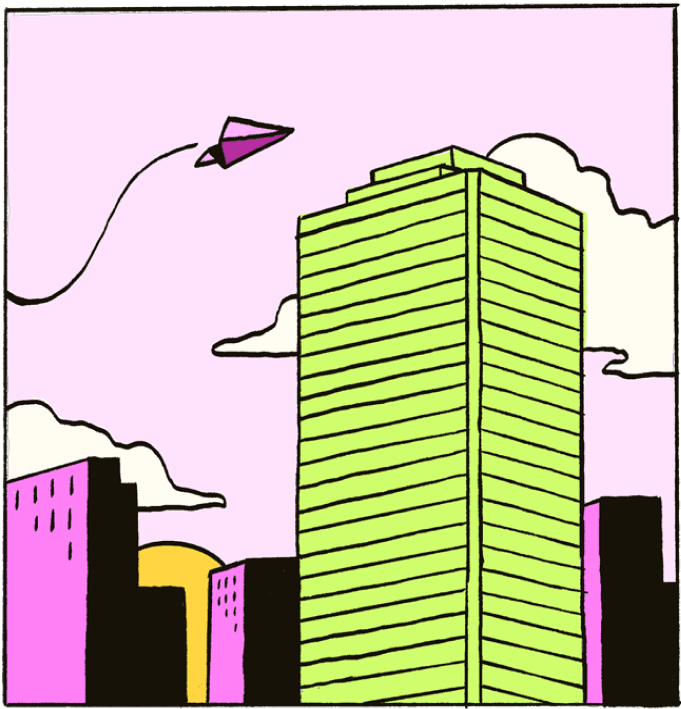 Business changes are coming in fast
The rapid shift to digital means that businesses of all sizes need to innovate. New products, services, and strategies are being created in an attempt to keep up. Utilizing an AI solution built for CX – and that can be instantly set up to start adding value from day one – is the key to success.
Get the playbook
Discover the power of AI for CX
Boost your productivity. Future-proof experiences. All without compromise. Find out how AI is the best investment and a critical strategy for controlling costs.
On-demand
Catch up on our webinar with Economist Impact
Missed out on the event? You can now watch our conversation programmed by Economist Impact on how AI is transforming customer service on-demand. Find out what our panel of experts, including Zendesk's CTO Adrian McDermott and other executives from McKinsey & Company, Mastercard, and Forrester Research, said about how AI is helping businesses take on the big challenges of today, such as evolving customer expectations and rising costs. 
Spotlight on ROI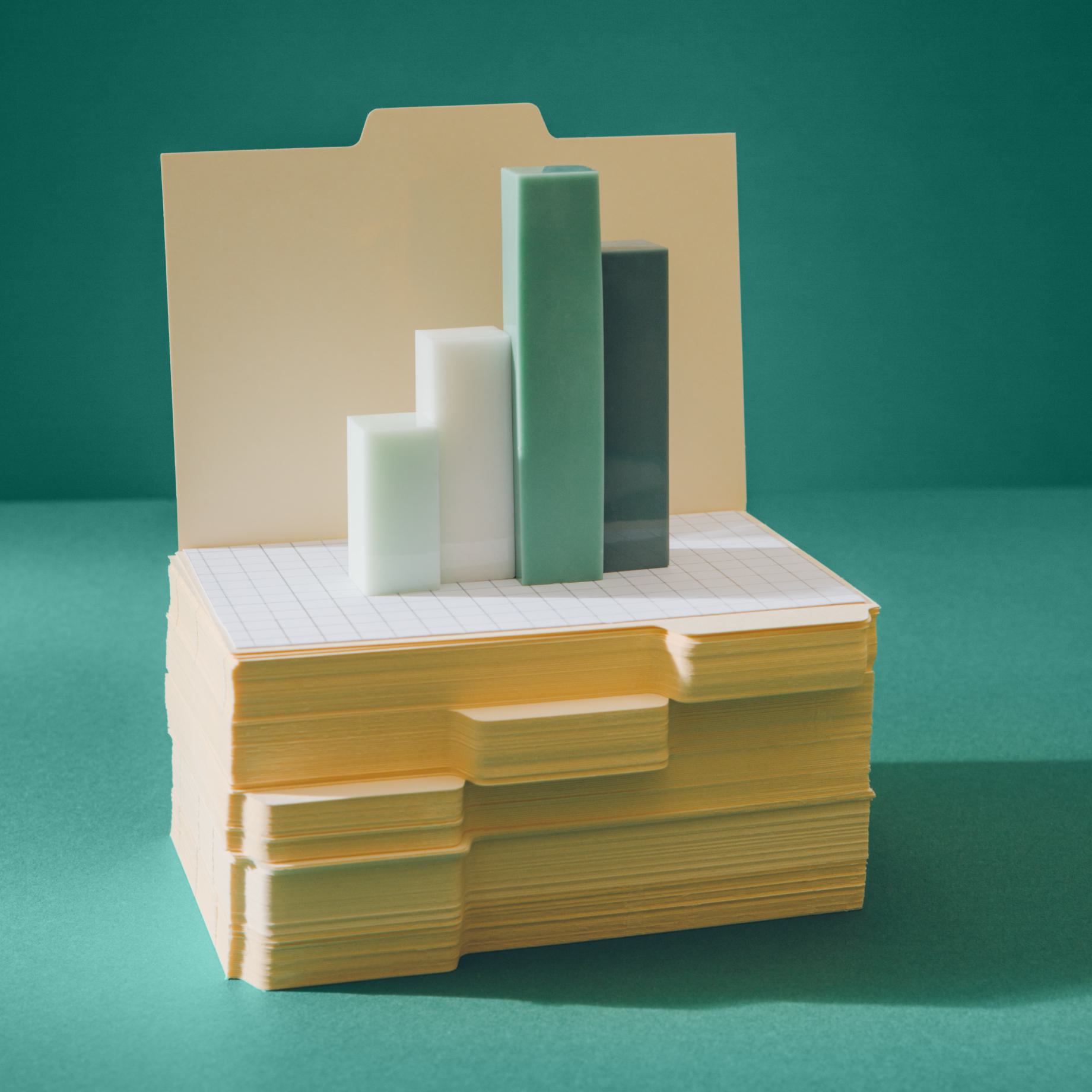 AI built to elevate your CX and protect your bottom line
Make concerns about delivering brilliant CX a thing of the past, no matter what's happening with the economy. With AI, you can future-proof your business while generating ROI, too. Find out how investing in AI can help you to outshine customer expectations, increase growth, and manage spending in our latest eBook.
Infographics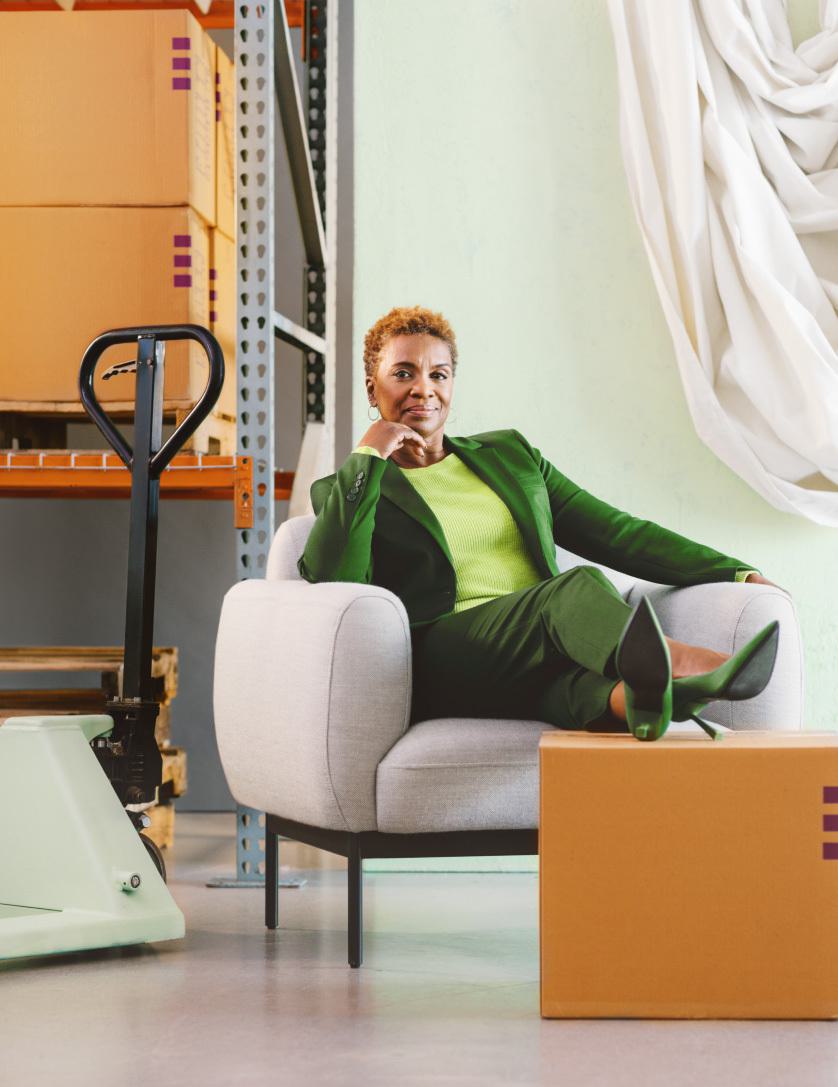 Work smarter, not harder
Get specific data tailored to your industry with our infographics. Each shines a light on how we help businesses control costs while delivering a five-star service.
Resources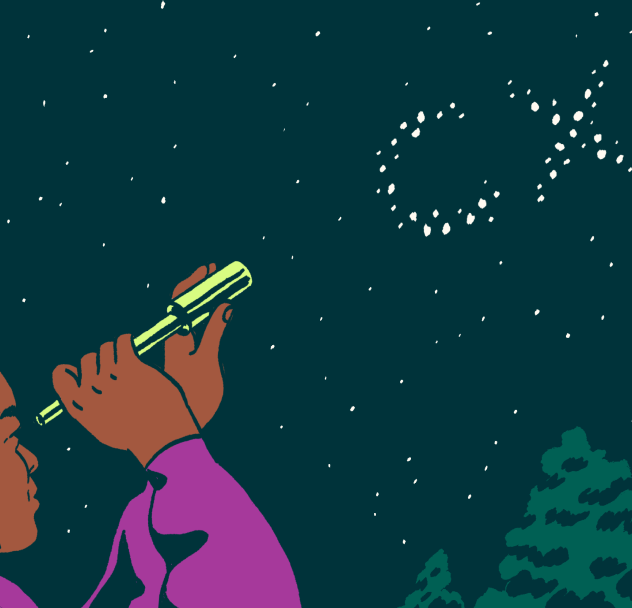 Zendesk AI
Take a leap ahead with AI
Ready in minutes. And optimized to hit the ground running for your CX operations. Zendesk AI helps you deliver round-the-clock support without adding more to your team's plate.
Learn about Zendesk AI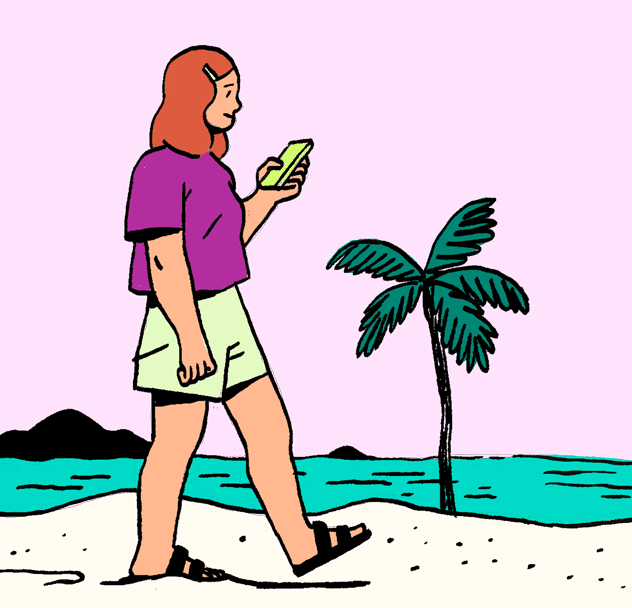 Tech Alliance
Explore Zendesk apps
Zendesk Marketplace has integrations that work with your existing tech stack to deliver more connected and immersive experiences.
Visit the marketplace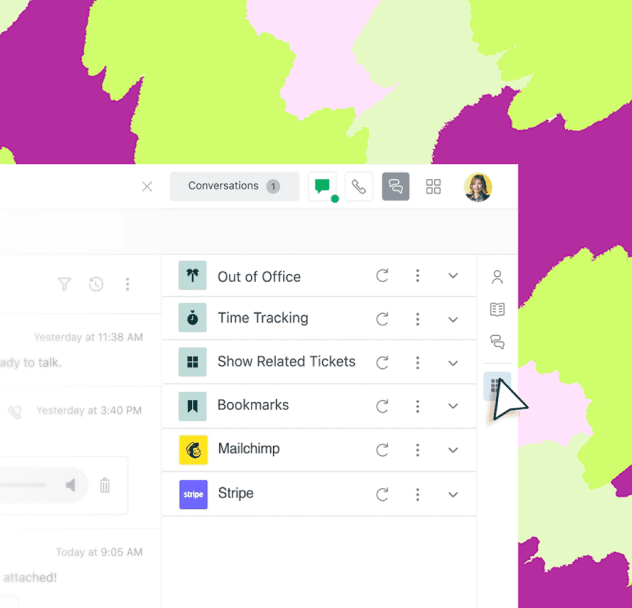 Free Trial
Take Zendesk AI for a spin
Zendesk is the champion of intelligent CX. We build software to meet customer needs, set your team up for success, and keep your business in sync. All thanks to the capabilities of AI.
Start a free trial